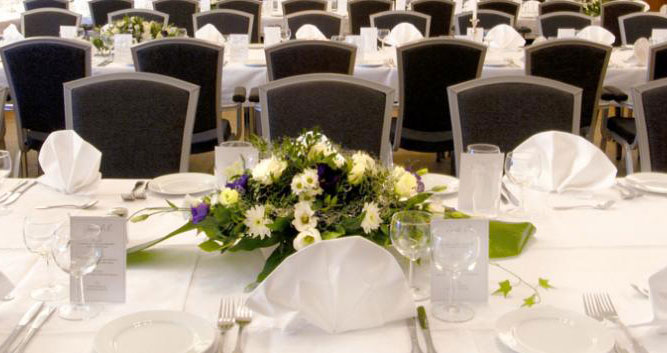 With us, everything is set to create a successful day for a confirmation. You are welcome to come the day before to decorate the venue, or we can arrange this for their wishes.
We are committed to have good homemade food and we adapt to seasonal ingredients and make everything from scratch, so guests will have an outstanding dinner. Our banqueting facilities have access to technical equipment and sound if you want to have display.
Please contact us for a meeting so we can facilitate for their special day.